About MnGeo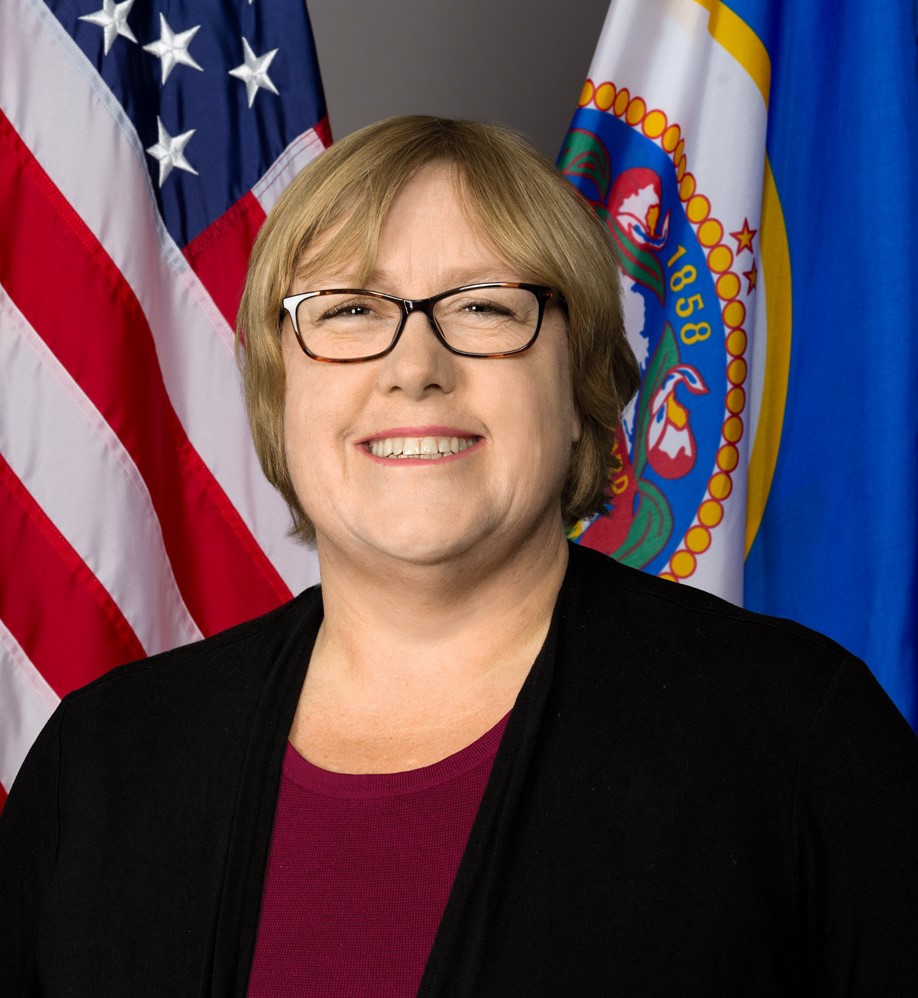 Alison Slaats
The Minnesota Geospatial Information Office (MnGeo) provides coordination, guidance, and leadership for the state's use of geographic information systems (GIS). It is an office within Minnesota IT Services (MNIT), the state's IT agency.
Alison Slaats is MnGeo's Director and the State of Minnesota's Chief Geospatial Information Officer.
She is accountable to the State's Chief Information Officer, Tarek Tomes.
MnGeo's Director is assisted by a leadership team consisting of GIS Supervisors James Bunning and Sally Wakefield; Blaine Hackett, Portfolio Manager; Swetha Hedland, Lead Developer; and Brent Lund, System Architect.